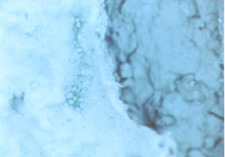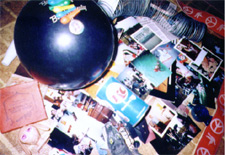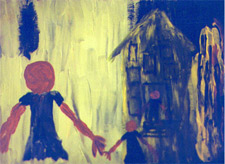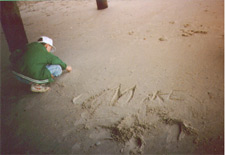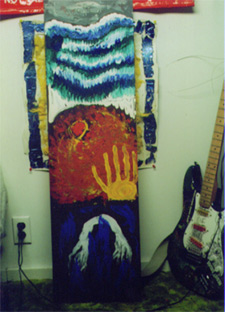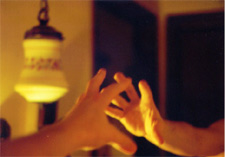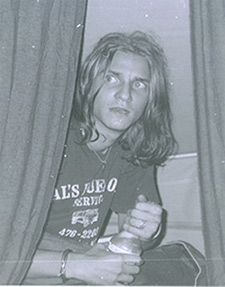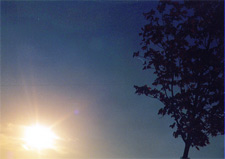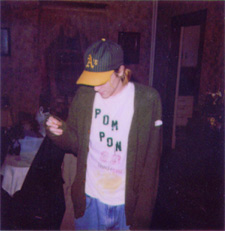 Shawn Cummings and Mike Richards lived down in Minonk, Illinois.
They was two badass fruitcakes with some heavy salty chips on their artsy fartsy shoulders.

Shawn Cummings moved to Minonk from Philadelphia, Pennsylvania in 1987; the year of the tongue-pierced platypus. It is not remembered how Shawn and Mike first met, but there in second grade they immediately became best friends. They lived almost exactly across the street from each other, as it turned out.

The two became known for doing ridiculous voices, and being…. abnormal. They used cheap tape recorders to record their own songs they made up using a cheap keyboard, coffee cans and pencils (drums & drumsticks). They did dance routines to the Ghostbusters soundtrack. They made tarballs. They almost joined the Michael Jackson fanclub. They heavily watched Kids in the Hall, Mystery Science Theater 3000, Killer Clowns from Outer Space, and Ernest movies. From 1987 to 1996 they became and unbecame friends a bunch of times, and at the start of 10th grade they rebecame friends for the last time since.

At the bubbly age of 15 they started in on a rampage of music recording, painting, drawing, and weird public and private acts of "EXPRESSION". Both of them being interested in abstract, surreal, gritty, bizarre art, they holed up in each others' bedrooms, backyards, and basements doing various noodlings of any kind they imagined; however pointless, messy, or impermanent. The two became heavily involved in the art department at Fieldcrest high school under the instruction/guidance of Judy Anderson, a person they both still consider to be a profoundly positive influence on their lives. There were a large number of gifted art students that came from the classes of 1999 and 2000 at Fieldcrest. So much so that Judy saw it fit to create an extracurricular arts group, which had never happened before at Fieldcrest. Since these people graduated, the extracurricular club, called The Guild, has wavered in enthusiasm and participation. The Guild offered visits to art galleries and events, and among other privileges gave students the opportunity to have an 'artist of the month' display in a prominent place in the school. Judy Anderson's encouragement and reinforcement of their ambitions helped Shawn and Mike do more and more of whatever they thought of…whatever weird kind of funny ideas, paintings, drawings, characters, sculptures, events, music, writings, photographs, video, sounds they thought of. She truly helped them, and many others, to find their own voices...and continues to do so.
From this little era forward, these dorks, with their friends Dustin, Randy, Dave, and random others, have made a bunch of stuff. Since now they're like, adults, and they like, have jobs and lots of stuff to take care of, they can't spend so much time recording, making art, and being goofy as they did in high school. They got a band, called 'REBEKAH'S TAPE', and still do all the random recording and random arting they did. This website is, for the most part, accurately reflective of what's been going on and what will be going on. It'll probably be going on for quite a many years.