The first new release from Homogenized Terrestrials since 2009's "Rabbit Hole". Worlds Away continues Phil Klampe's search for new and fascinating electronic sounds. For this recording, Phil utilized one of the newest additions to his impressive collection of electronic instruments: an ipod touch. All tracks except 2 on the album were created using a Roland V-synth, and recorded into the ipod touch for multitrack editing and final output.
This release also marks Homogenized Terrestrials' first foray into the video realm by including a DVD of 6 unique 5.1 audio pieces set with abstract organic imagery.
In recent years Phil has been pairing his ultra-high tech electronics with cover art depicting high quality photographs of organic textures -printed on a wonderful special stock of paper which emphasizes the organic textures of the imagery. We find this pairing of concepts to be titillating; somehow the more other-worldly and futuristically abstract the sounds get, the more it seems to strangely fit with these vivid images of textures occuring in nature. The video imagery on the Worlds Away DVD digs deeper into this would-be contradiction.
***The DVD is available in high definition or standard definition. Please specify when placing orders which format you need.
Visit HT's other online homes and communicate with Phil directly:
HT @ Facebook
HT @ Bandcamp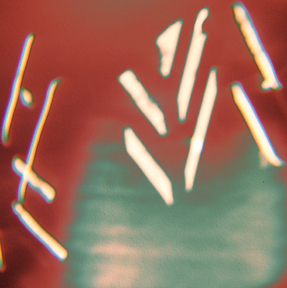 ORDERING:
Shipping is expensive. Especially overseas. For U.S./Canada orders we include shipping/handling, and for overseas orders we ask that you add the $10 shipping fee to the items you choose to purchase. It works best to order more than one item if you are ordering from overseas.

CAT-11 (CDr & DVDr in hand made paper sleeves and booklet). . . . . $20.00 ppd


$10.00 Overseas shipping:





Listen and DOWNLOAD audio for a price of your choosing HERE